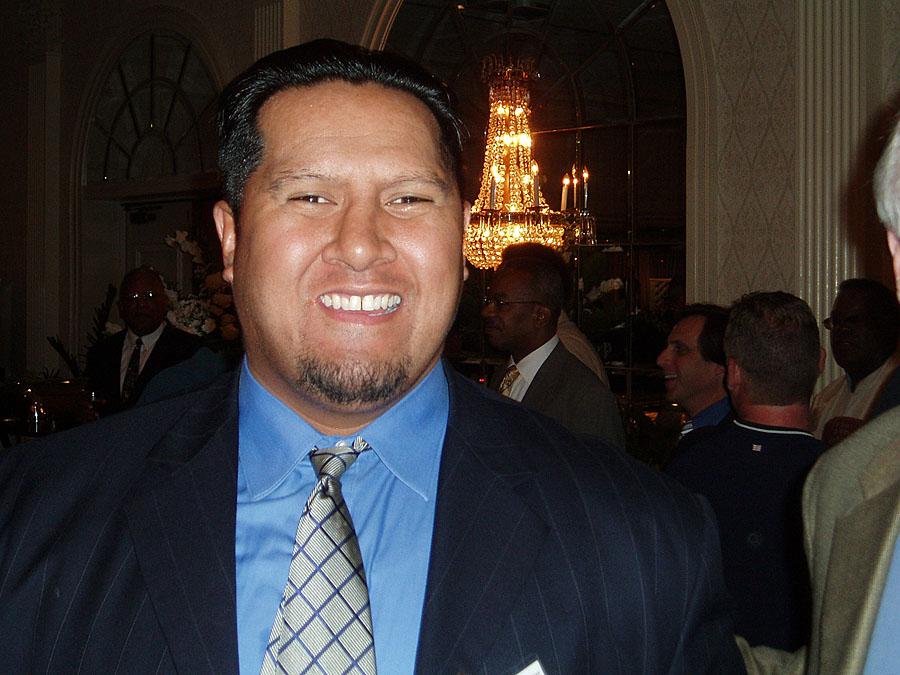 Former NFL player Mulitalo will uproot family from Utah for distant coaching job.
First Published May 19 2012 06:05 pm • Last Updated May 20 2012 12:08 am
Imagine: You've retired from a long and successful NFL career after making millions. You have a wife, four children and a lot of spare time.
What do you do with your money and your influence? Right — uproot yourself from the U.S. to move to Western Samoa to help start its first American football program.
No? That wouldn't be your first choice? Well it's a no-brainer for Edwin Mulitalo, the offensive guard who once won a Super Bowl with the Ravens. And he knows already that he's in for a challenge.
"This isn't like American Samoa — it's still a little bit raw," he says. "We'll be going up against rugby, and that's going to be tough."
It was only a few months ago when Mulitalo started hearing some requests from St. Joseph, a private school in Western Samoa. They needed helmets and pads — could he help?
Mulitalo used to own an arena football team, so he sent the essential equipment over. It was a cause that played to his heart: helping young men learn life through the game of football.
St. Joseph then asked for more. Could he volunteer his time? Could he possibly coach?
The 37-year-old Mulitalo, his football career behind him, slowly warmed to the idea.
"One thing led to another, and sure enough that's what happened," he says. "I decided I would love to do this."
So, next month the Mulitalos will head from Herriman to Samoa, where the NFL vet will serve as — get this — offensive line coach, a position he could probably take anywhere he wants.